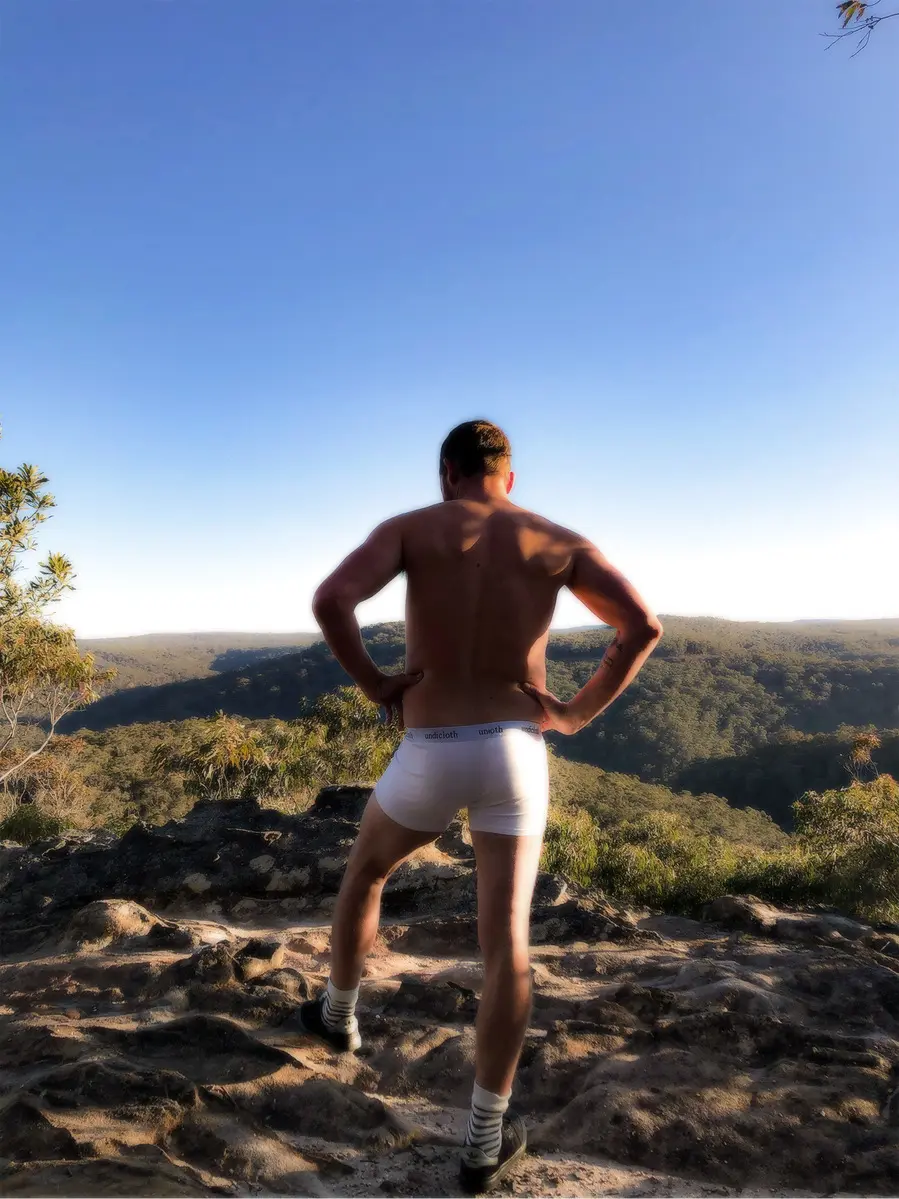 undicloth® wants to tread as lightly on our planet as possible and bring you the most comfortable underwear at the lowest cost to our environment. We have "greened up" with as many of our suppliers, manufacturers and services as possible, plus undicloth® is making a donation for every pair purchased to help re-green our planet.
When we started to look at each and every item or process that makes undicloth® undies a reality, we discovered an environmental blindfold that even myself (who diligently recycles soft plastics at woolies) was wearing.
undicloth® is committed to being the greenest (colour not available) pair of undies available on the Aussie market.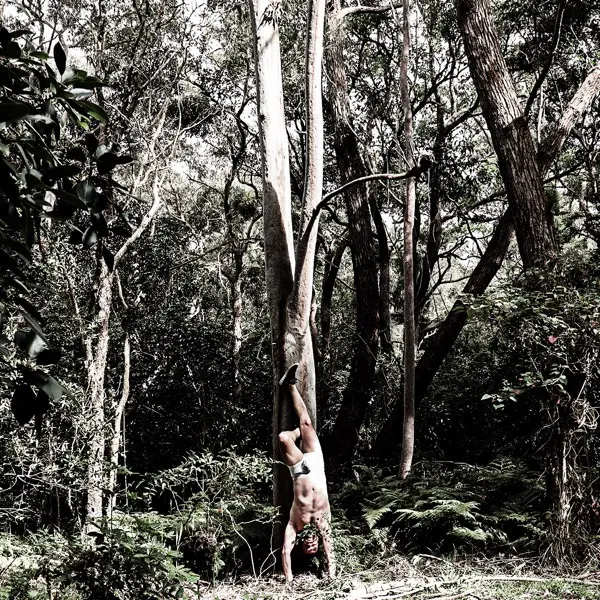 So, what is undicloth® doing?
Our fabric is grown organically using fair-trade methods

Being locally made helps reduce our carbon footprint

Our fabric cutter uses laser cutting technology which allows maximum yield per/m with all offcuts then being used as punching bag filling.

Our packaging is a mix of recycled cardboard, cotton, non-toxic labels and compostable mail bags.

All our printing is done by Black Rainbow printers who are Australia's first sustainable printers. Using non-toxic food grade ink and adhesives, benign press chemicals and solar power. Black Rainbow not only produce work that is as clean as their emissions but give undicloth® the look and assurance that everything we print can be composted back into the soil safely.
We use Australia Post and their carbon neutral parcel delivery service by purchasing carbon credits for every undicloth® delivery.
AND
Additionally, we have teamed up with ReForest Now who are re-planting cleared land and restoring Australia's forests having planted over 45,000 trees already. For every item sold, undicloth® makes a donation with the goal of one day planting a whole forest paid for by the undicloth® community!
changing our habits to save our habitat