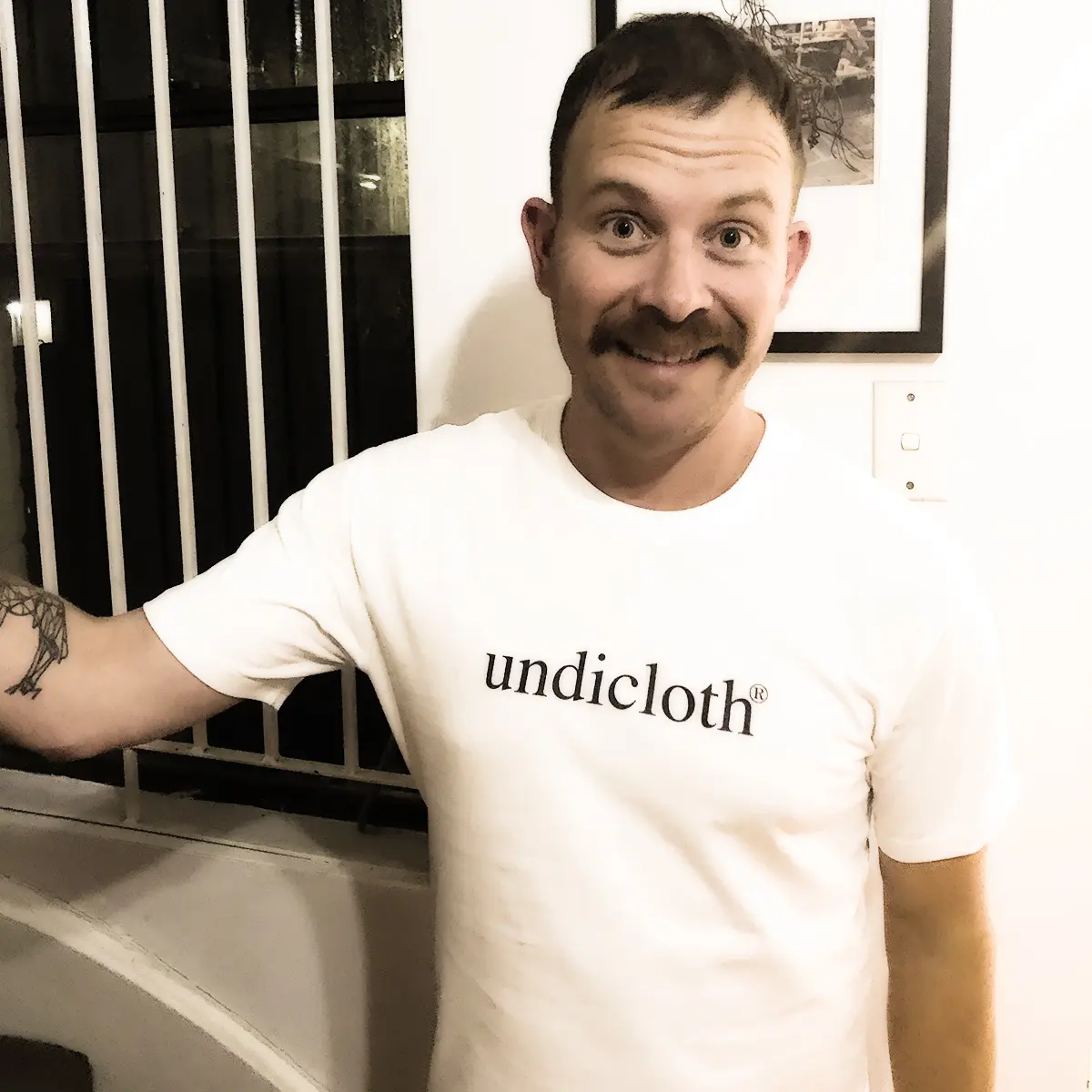 As a lot of you all probably know I started undicloth® because I was sick of being uncomfortable working long days and nights in the Props department on Opera on Sydney harbour. I never thought it would open the door to business opportunity for me.
My daily routine at the moment is a 5am wake up, breathwork, a small meditation then dive into undicloth® order packing. I then make myself dippy eggs and soldiers then head off to work at the Opera. If we are rehearsing a show, I will be at work for up to 14-hours, if we are doing show calls then it can be a regular 8-hour day. Ill climb into bed late depending on when the Opera finishes but you know what… when that alarm goes off the next morning, even if I'm super dooper tired, a smile falls upon my face. The smile is this adventure.
I guess I'm telling you this because you never really know what your life might become. If you told me 5 years ago, I would be running a small business selling top quality Australian made underwear called undicloth® to people all over the Australia and the world I would have said "get out of here", but here I am and I'm having the best time.
So if you have a hunch or an idea... I strongly suggest you take the adventure! You never know where you may end up.
Have a beautiful Day